Since 1998, The Taranaki Health Foundation has been raising funds for key health projects, services and facilities – above and beyond that provided by the Government – so that Taranaki people have access to the best possible healthcare.
Government funding of District Health Boards is based on population rather than need. This means our region receives less than it needs to adequately support the community.
The Taranaki Health Foundation exists to fill the gap in healthcare funding and to make sure people like you have access to the best healthcare possible. But to do this we rely on generous donations from people like you.
100% of donations go to Taranaki DHB for specific healthcare projects. Your donation will not go to paying wages or any admin services.
If you are looking for a charity that makes the most of your donation, then you should consider the Taranaki Health Foundation.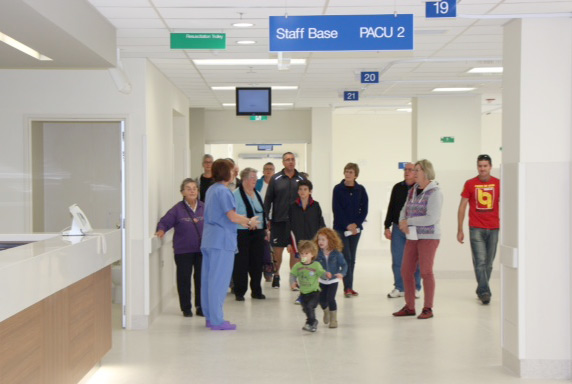 Because of the incredible generosity of people and businesses in Taranaki, we have been able to achieve some amazing outcomes and improve the lives of many people across the region. There are many, many stories of people whose lives have been changed for the better through the facilities and services the foundation and our supporters have provided.
Below are some of the larger projects that your generosity has enabled.
Project Maunga Stage 1
2010 - 2013
Money raised: $10 million
The first stage of Taranaki Base Hospital's redevelopment. $10 million was raise to enhance a new Acute Services Building, setting the stage for a long-term improvement in Taranaki's healthcare services.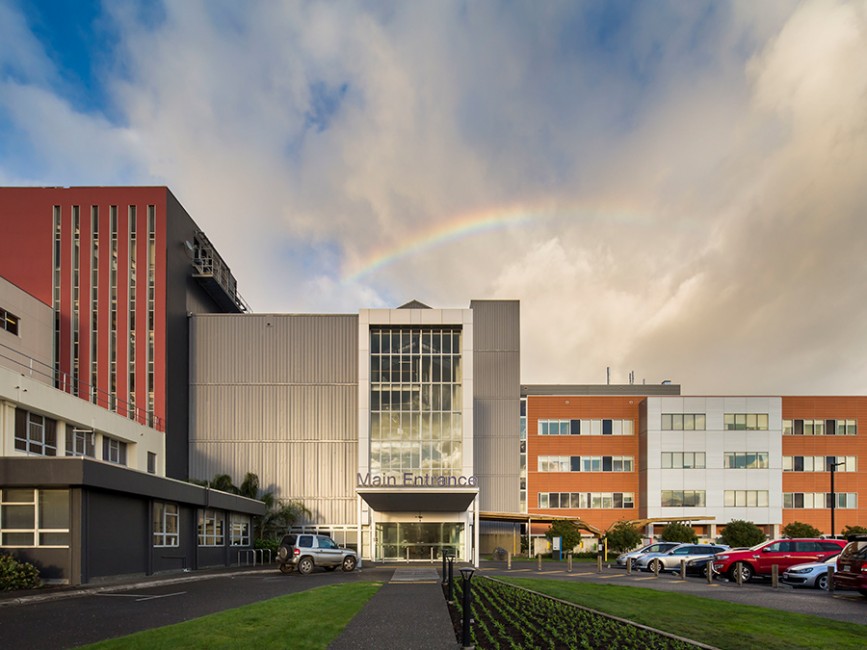 We Heart Taranaki
2016 - 2017
Money raised: $3.6 million
A major project to fill the budget gap for a state-of-the-art Angiography Suite at Taranaki Base Hospital. With heart disease being the biggest killer of men and women aged over 40 years, having access to facilities like this is essential in Taranaki.
Chairs for Chemo
2019- 2020
Money raised: $50,000
The Chairs for Chemo project fundraised to purchase six new specialist chairs for the oncology department to be used by patients going through chemotherapy.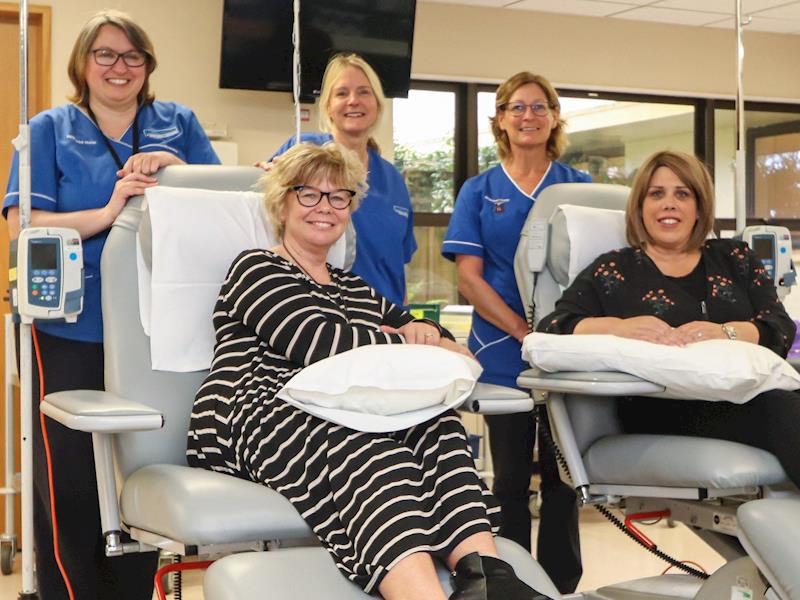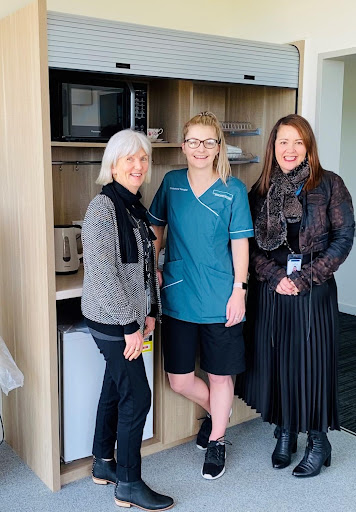 Hāwera Hospital Occupational Therapy Kitchen
2020
Money raised: $10,000
A specialised mini-kitchen is to be built at Hāwera Hospital, enabling occupational therapists (OTs) to assess patients' in-home abilities, and for patients to build their confidence before they return home.
Babyleo Incubators
2020
Money raised: $112,000
We urgently needed to raise money for new intensive care Babyleo Incubator for the tiniest patients born in our region. We doubled our original target of $56,000 meaning we could buy 2 incubators for the Neonatal unit.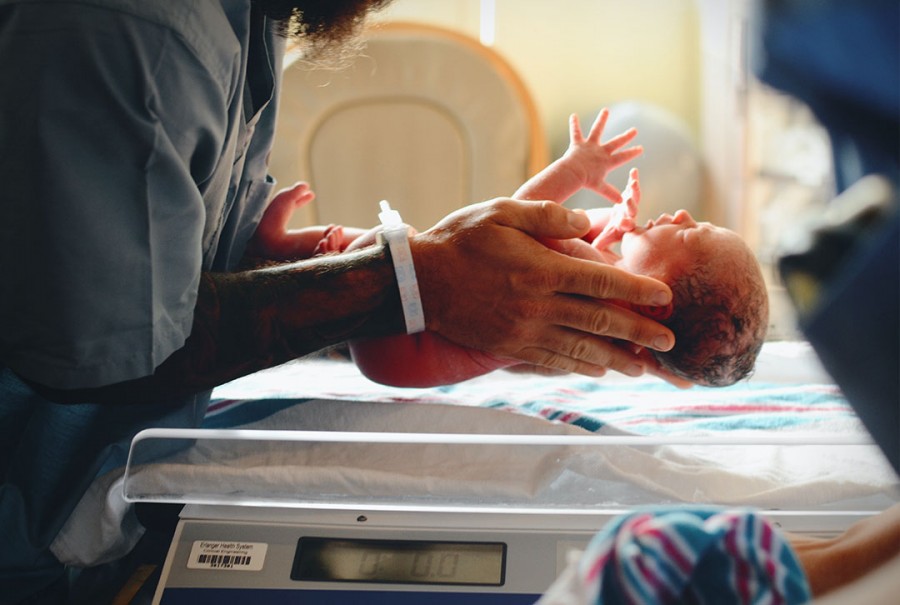 Sign up to our newsletter and we will keep you up to date on all our projects, in particular the upcoming Project Maunga Stage 2.