Why does the foundation exist?
Unfortunately, funding for the hospital from the Government does not cover all the facilities that we need. Hospital funding is largely based on regional population size and not on regional requirements. Because of Taranaki's unique location, this would mean many more journeys for patients to Waikato or beyond for many treatments.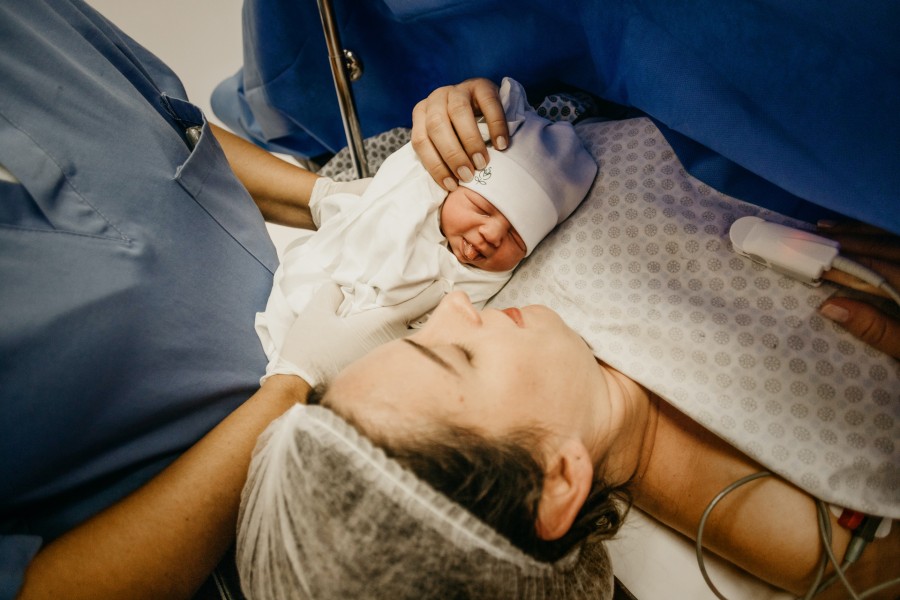 You make the difference
By supporting the Taranaki Health Foundation, you are making the difference to healthcare in the region. Your contributions allow us to enhance the DHB's services. It also allows us to fund whole wards, such as Neonatal and ICU. Without these, many families would be separated for long periods at the times when it is most important they are together.
What has the impact been?
The contributions you have given has enabled us to make sure Taranaki's healthcare is suitable for the region. This has included $3.6million for new angiography suite, 2 new baby incubators that will save the lives of many babies each year, and many enhancements to the hospitals in New Plymouth and Hawera.
But it's not enough
Unfortunately, there is always more to be done. Our mission is to provide Taranaki with world-leading healthcare, and to do this we need to raise more funds to fill the gaps left by the Government. So please, if you are able to, consider becoming a regular supporter of Taranaki health or give a one off donation.
Impacting real lives
The donations we receive make a direct impact on peoples lives. Not only the patients, but the doctors that treat them, their families and the wider community. Read our stories to see how your support has made a difference from the people it has affected.