The radiology department is the hidden heroes of a hospital. Medical teams rely on the skill sand the equipment in radiology to help diagnose and treat many illnesses and injuries, without the need for highly invasive procedures. Whether it is through an MRI, CT scan or a simple X-ray, without radiology, diagnosis would sometimes be impossible.
Radiology has seen major technological advances in the last 10 years. Imaging technology is continually evolving to give clearer images, and with increased connectivity, a modern radiology department is a smooth running Department. Taranaki's MRI machine is 16 years old. It is in desperate need to be updated.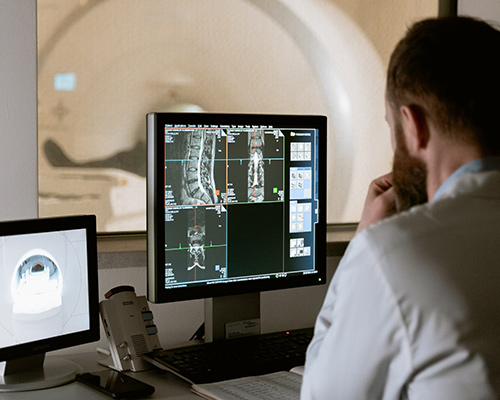 Donating to the Radiology department for the new building will allow us to purchase critical equipment that will improve the accuracy of diagnosis and treatments, as well as creating a more efficient and effective unit.
Keep up to date with the progress of Taranaki's new Radiology department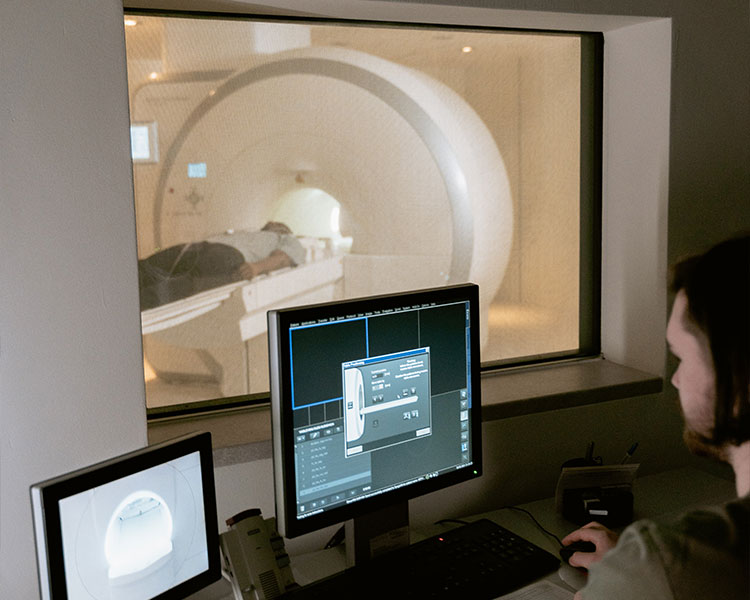 MRI for the future
The MRI is one of the fundamental tools used to examine a body in a non-invasive way. With it, a patients organs, tissue and skeletal system. It is extremely versatile, but is only as good as the images it produces. Taranaki's MRI is over 16 years old - and medical imagery has advanced massively in that time. We need at least $1.5 million for a new MRI alone, plus the additional support systems needed to function properly.
Its not just MRI though...
We are looking to refresh a whole range of tools that are used every day by the radiology department. A fluroscopy machine, ultrasound and a SPECT-CT machine are both vital tools that would give the radiology team more tools to investigate and diagnose illnesses.
More reliability
Because radiology is used by some many different hospital departments, it can often be a bottle neck for patients. With old, out-of-date machinery this is often made worse while machines are out of action for maintenance.
More long-term cost
By not replacing our existing machinery in radiology, we will actually spend more money long-term. The current equipment regularly needs maintaining and fixing during which period r there is a reliance on private radiology clinics in the region. By donating to the radiology department, you are investing in the long-term health of Taranaki.